Boiler Replacement & Installation Birmingham
If you need a new boiler installed or an old boiler resited AK Construction will be glad to help.  If we are carrying out building work for you, you may want us to move your boiler to a new location, or to rework gas-pipe runs to complete a tidy and efficient new build for you.

Perhaps you need a new boiler as your old one is beyond repair, very inefficient or under capacity for your home. You can trust our Gas-Safe engineer to repair, replace or install your new boiler safely and with the minimum disruption possible.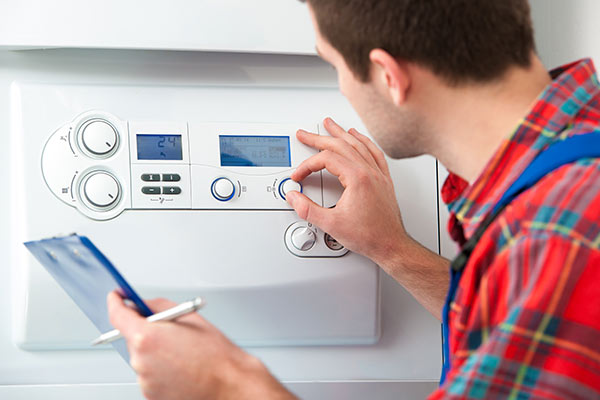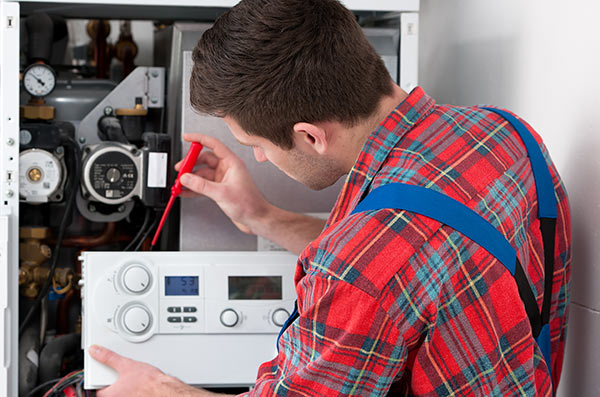 Boiler Breakdown Repairs
A boiler breakdown can be a nuisance and a health hazard, particularly in the colder months.  If your boiler stops working and no longer heats the house or provides hot water, call us on 0121 608 2563.
Boilers can breakdown for a number of reasons and many faults can be repaired. However, if your boiler is more than 10 years old, you might consider it wise to replace the boiler entirely for a more efficient, modern boiler.
If you decide to replace instead of repair, we are pleased to offer you competitively priced, high-quality boilers and install them for you with a minimum of fuss.
General Boiler Repairs & Servicing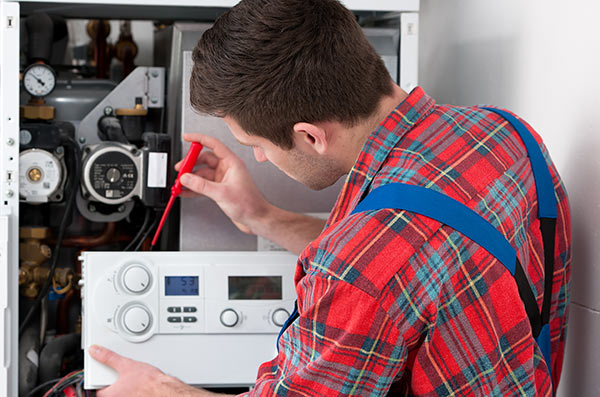 If your boiler is becoming noisy, showing signs of failure or a fault developing, we can diagnose many problems for you quickly and remedy the problems or suggest a suitable replacement.
Most often faults will result in a lack of warm water heating, warm water supply or both.  Sometimes the fault can be intermittent, sometimes the heating stays off.
In Autumn and Winter months, you'll want to have confidence in your central heating system as you rely on the heat to keep you and your family safe and warm when it is cold outside.
With AK Construction repairing boiler faults or replacing your boiler for a newer and more efficient model, you will have your central heating system restored to full efficiency and great working order in no time!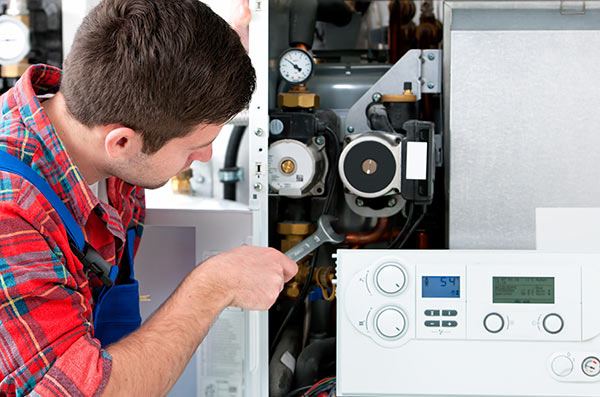 Like your boiler's manufacturer, we highly recommend that your boiler is serviced annually to provide an uninterrupted, smooth service.  Prevention of problems is always more convenient, safer and usually cheaper than repairs.
So let us arrange for annual checks so that our qualified gas engineer can detect any problems and repair them, before a little problem becomes a boiler failure.
Gas Fitting, Repairs, Replacement & Gas Pipe Runs
We can carry out a wide variety gas fitting services and can extend or reroute gas lines or hot and cold water runs too.  Our gas engineer can connecting gas appliances in your home to your existing supply. If you have extended your home, you may need your gas supply extended and connected to your new appliances.
Our Gas Safe registered engineer can carry out practically any gas and plumbing service, repairs and replacements in your property, courteously and without undue mess.
If you have a new gas cooker installed or have extended or refurbished your kitchen and have resited your cooker or hob, we're the engineers to trust!
Perhaps you have a gas fire that needs reconnecting after building work, or you are concerned that old pipework may need replacing in Birmingham, Bromsgrove or local areas?
Gas Repairs & Replacement & Gas Pipe Runs
We are well versed in a variety of gas system repairs and can help whatever you need.  Perhaps your boiler is working well, but you suffer a burst water pipe in winter or need to reroute gas lines or hot and cold water runs to offer new services to your home, or make existing services work better. Our Gas Safe registered engineer can carry out practically any gas and plumbing service, repairs and replacements in your property, courteously and without undue mess.
Plumbing Radiators & Water Pipes
If you need new radiators installing or existing radiators replaced or resited, we are only to glad to help.  This service is often part of building work we carry out, but we can install central heating as a stand-alone service.
Stuck valves or inefficient old radiators can waste money and fail to offer the comfort you need. Don't let inefficient or broken radiators spoil the colder months or put your family in danger of cold or mould developing.
Please get in touch and we will do our best to help you with your needs as quickly as possible.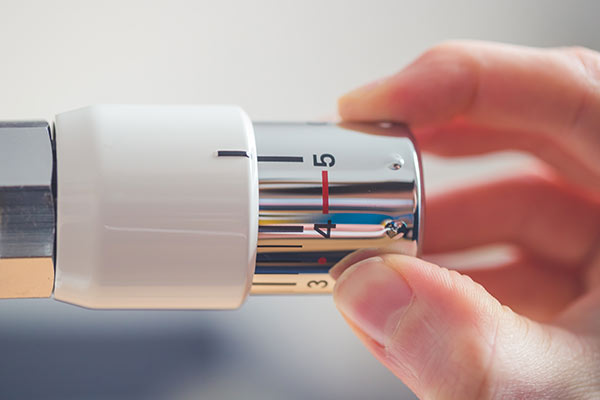 Safety Advice From Our Gas Safe Engineer
Our Gas Safe engineer offers competitive local rates and a great service.  Be sure to ask AK Construction for a quote, whatever your gas requirements are.  All domestic gas work must be undertaken by a qualified and registered Gas Safe engineer for safety and legal reasons.  Don't take any chances, trust AK Construction.
Get your gas appliances regularly serviced and safety checked every year
Always fit an audible carbon monoxide alarm near gas appliances
If you have a suspicion that you can smell gas, think there may be a leak or a carbon monoxide build-up in your home, ventilate the area well, keep clear and call us for swift attention.
Even if immediate replacement or installation of an appliance is not possible, we will ALWAYS ensure that your gas system is made safe and offer you the best advice to keep you safe.