Our specialist extension builders will help you plan house extensions. We offer a free consultation service and give advice on planning regulations and procedures.  Whether you are looking for a new dining room or kitchen, building over a garage or a complete two-storey extension, we can help you through the whole process.
AK Construction are hands on, expert contractors and we have a great deal of experience working on every aspect of your extension build.
Whether you are looking for a new dining room, kitchen, bedroom or loft conversion, we have the experience to work smoothly and efficiently to improve your home.
We build extensions across the Midlands region, frequently building in Birmingham, Solihull, Sutton Coldfield, West Midlands, north Worcestershire, Staffordshire, Shropshire and Warwickshire areas.
Call For Free Extension Advice & Ideas
"Build a better, more spacious home with AK Construction"

Meeting & Overseeing Building Regulations Inspections
If you decide to project manage a home extension yourself, you may be responsible for ensuring stages of the project meet with building regulations approval, which incurs costs as well as taking up your time during working or business hours.
AK Construction take on all responsibility for building regulations approval throughout your entire house extension project. We will meet building inspectors when they need to view the construction work, from submission of initial plans through to onsite inspections.
We will meet with the inspectors and pay the relevant fees.  This avoids any confusion or doubt as to whether ourselves, the builder, or you, the client is to oversee these building inspections and ensures building control approval is gained appropriately.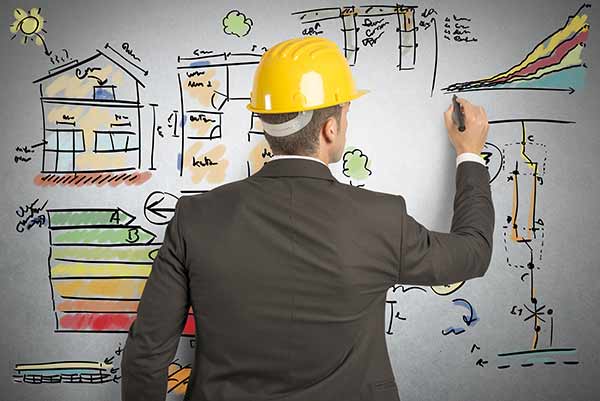 Energy Efficiency and Insulation
Of course it makes sense for any new living space you are having built as part of your home is as energy efficient and eco-friendly as possible.
We are happy to work to plans which involve the introduction of renewable energy sources such as solar power (PV panels), energy efficient underfloor heating and we are happy to talk through highly effective insulation measures.
AK Construction works seamlessly alongside renewable energy suppliers to ensure your home is as cost-effective to run as possible whilst also minimising the carbon footprint your new home refurbishment or extension will create.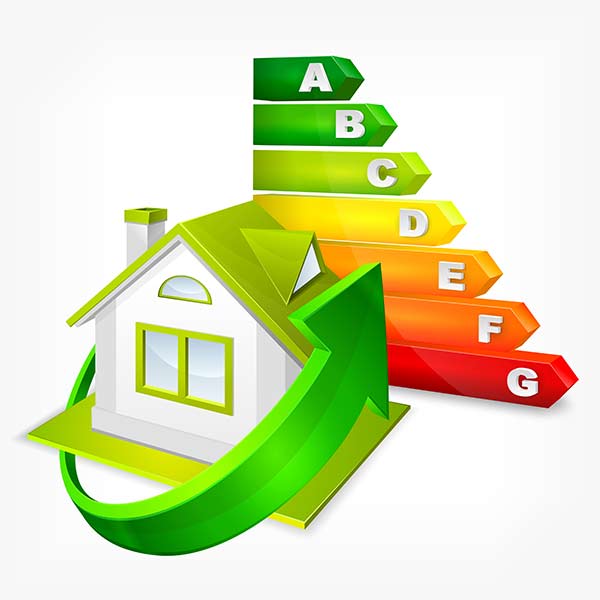 Planning A House Extension
If you have not yet reached the architectural plans stage, then feel free to call us so we can give you impartial advice, tips and pitfalls to avoid and we can also point you in the right direction of local architects experienced in the type of extension you are planning.  Alternatively, if you have already had plans and drawings created, and are now wondering about house extension costs and prices, then please contact us so we can provide a free quotation.
Kitchen Extensions
One of the popular requests we get is for quotations for kitchen extensions.  We will be delighted to provide you with help and assistance, and spend some time understanding exactly what layout would be most suitable for your needs.
We take into account the use of natural light and skylights, energy efficiency measures and how other features will affect your use of the kitchen.  For example, whether you would require space for a breakfast bar or dining table in the kitchen, where you are likely to position your sink, fridge, oven and hob.
Our designers explore safety features, where you envisage your spotlights and power points being positioned to maximise the efficiency of your kitchen.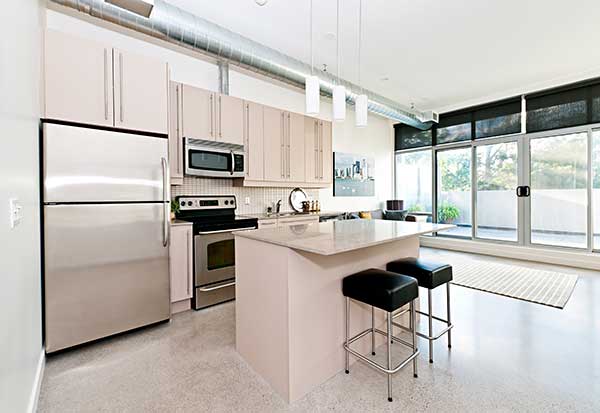 As we can provide plastering, electrical and plumbing work, we can even work with you to create the perfect space for the type of kitchen units, furniture and finish you want in your new extended kitchen space.  Because of this, we can ensure the surrounding building work is perfectly complementary once completed.
Single storey extensions can be constructed to extend living room or dining areas, kitchens, play areas or relaxation rooms.  As we are experienced in all aspects of hard landscaping, we could also help you by planning and delivering a great outdoor space for you to step out onto from your extension.
This could include patio dining area, areas for outdoor furniture, decking built to the same level as the doors so you can step straight out from your extended room onto a wonderful outdoor area, complete with fully installed outdoor lighting.
Far from leaving a 'shell' or 'building project,' AK Plumbing & Construction can complete every aspect of the interior and exterior of your home to an outstanding finish, so you can start living in and enjoying your new space immediately.
Another option may be to convert an existing outbuilding into a living space.  This could include the creation of a 'granny flat or room for teenagers, ' home office, conversion of a separate garage into a home gym, relaxation area etc.
Our aim is that people in the area are impressed not just by the quality of our building work, but also by our working practices. After all, that is how we win most of our business.