As builders in Birmingham we are experienced in carrying out all types of renovation services, structural work/repairs such as cracks above windows, knock throughs, underpinning, subsidence and refurbishments.  This includes building alterations, adding natural light through the installation of skylights, knocking through off walls, creating internal decorative brickwork for fireplaces and creating attractive exposed beams and rafters or exposed brickwork.
Together with high quality plastering work, tiling and electrical work we really can and do deliver when it comes to carrying out home improvement projects, from planning through to the completed living space.  These services can be carried out as a renovation or refurbishment on your homes existing living space, or can form part of a larger single-storey or double-storey house extension project.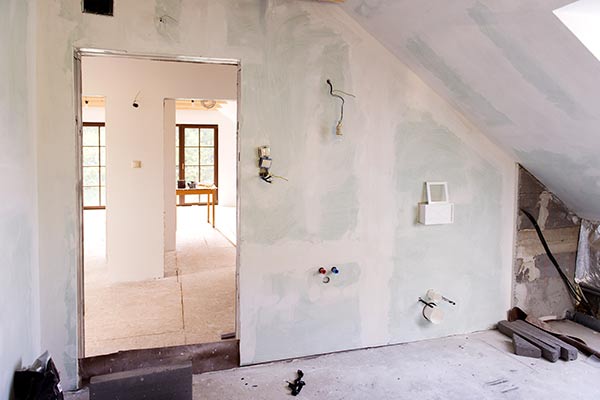 Whatever 'look and feel' you wish to have in your home, that becomes our main priority too.  Of course experienced cratfsmen and careful, considerate work which will stand the test of time for many years to come are a standard feature of our work!
Contact AK Construction For Your Structural Work
For more information or to discuss previous examples of projects we have worked on in your local area, please call us in Birmingham on 0121 608 2563 or 07961 214 079.  You can also request a building quote by email by clicking the request a quote box in the top left corner of this webpage.